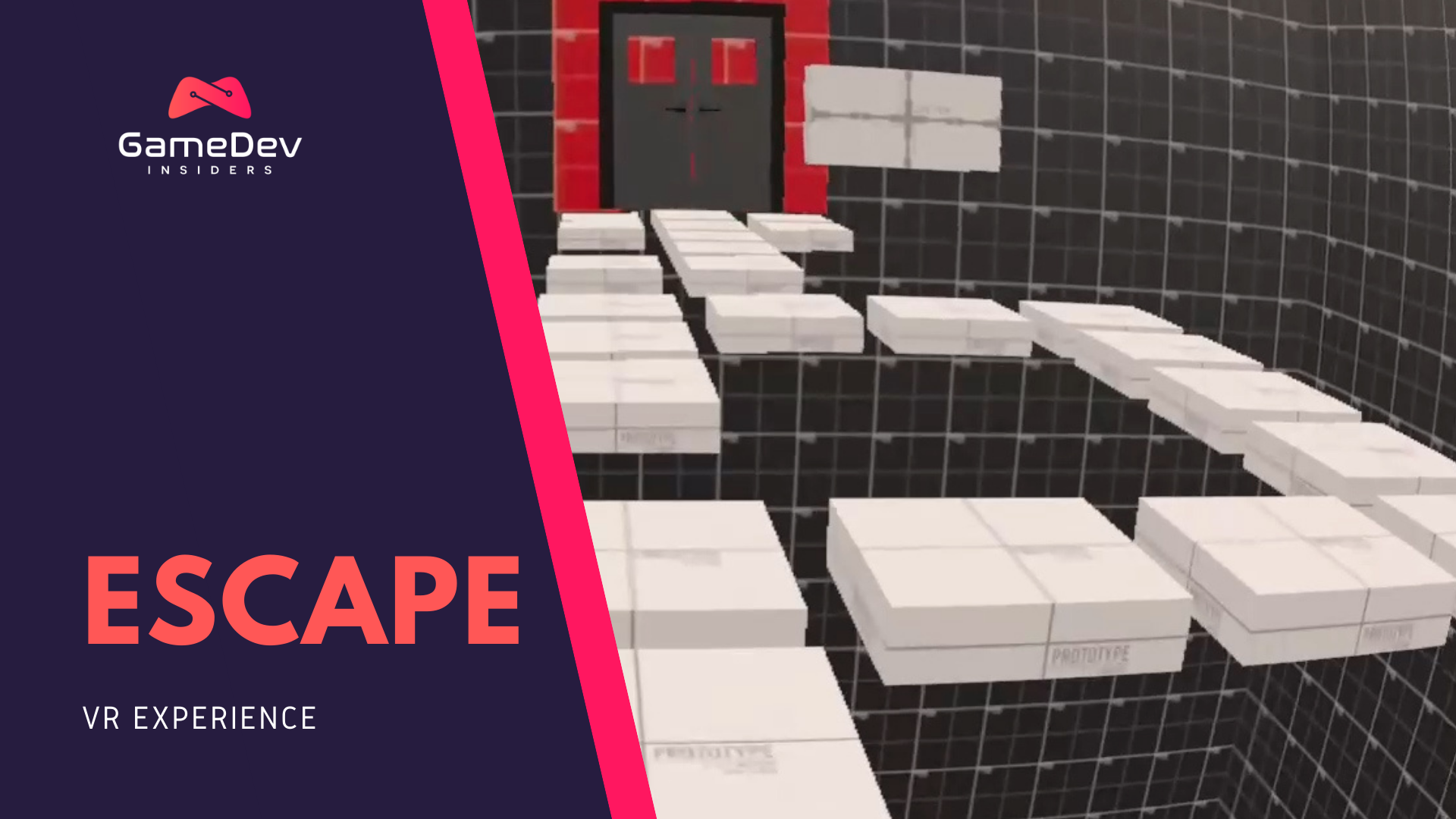 Escape VR - WIP
A downloadable experience for Windows
In order to escape the building, you'll need to solve a series of puzzles; but beware, one small step in the wrong direction and you'll fall into the abyss.


You'll find yourself pressing buttons and moving levers to get to the door in the other side of the room.

Supports Oculus Quest.

You can watch the whole playthrough here.